Lead the market, be the market.
Do You Own Your Category?
Let's dominate your niche.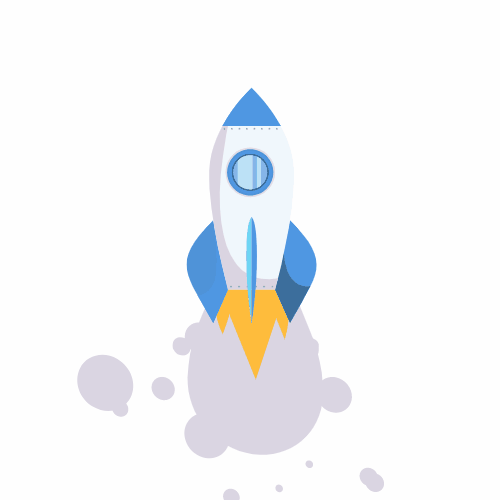 Why is category Creation so vital to your Online business?
Category control is the first step in a long, laborious route to success for your firm.
Using Category Creation, you can establish your brand as a category leader.
You'll continuously avoid battling in red-oceans and create the market changes by yourself.
Lead the market, be the market.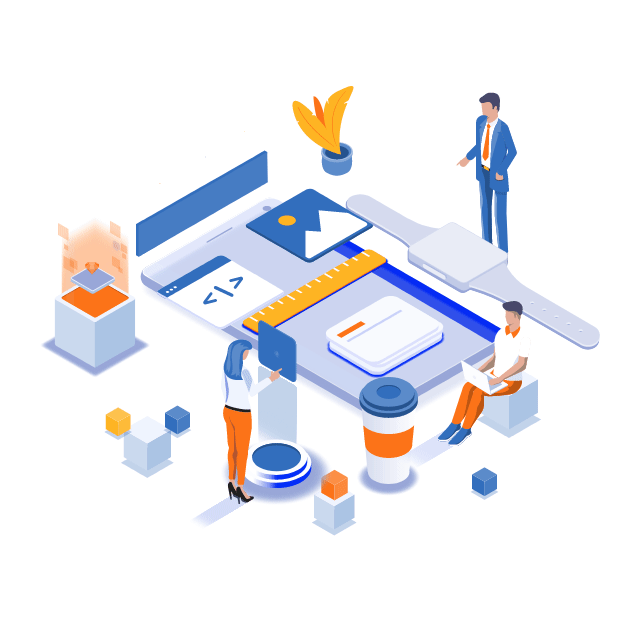 ensure that your organization is the go-to brand in the category
Secure a major strategic alliance or partnership with a customer or supplier that can lead to a significant new business line for you.
Be First
To Market That Redefines Your Industry.